MAKING BIG CHANGES IN LITTLE LIVES
From birth to 3 years of age, Early Intervention Programs can make a huge difference in the life of a small child with developmental delays.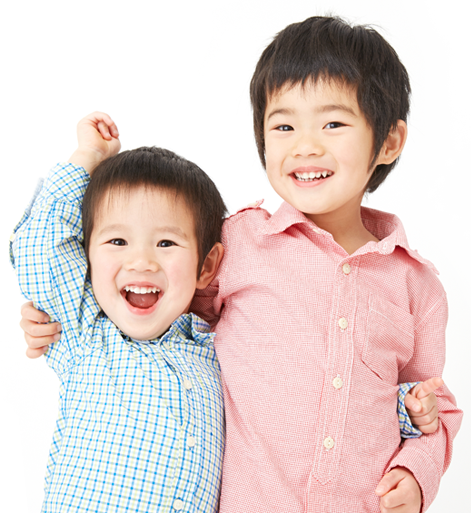 As a leading Early Intervention Program services provider, metrochildren provides the services that enhance a child's development and offers support and assistance to the family. Our professionals tailor programs to meet each child's needs, build a network of compassionate care, and provide services that are the right fit for child and family.
If your little one is experiencing developmental delays, call us to learn about the big changes we can make in his life – and in yours.
"We are so thankful…. you have given us our son back and have shown us how to continue to work with him…"
ASK AN EXPERT.
We're here to help. If you think your young child has developmental issues, or if you have general questions, ask a metrochildren expert.